Philips Lighting Whittles Down R&D Unit
LED Inside.com | posted:Jan.25 ,2018-14:20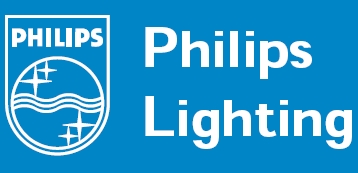 (Image: Philips Lighting)
Philips Lighting announced on January 10 that it was letting go of a portion of the employees at its R&D laboratory in Eindhoven, reported DutchNews.nl.
The Dutch lighting giant determined to restructure its R&D unit to execute its business plans more efficiently.
The company is reportedly more focusing on smart lighting and other applications for the Internet of Things (IoT).
Philips Lighting revealed that the jobs it is going to cut are not in high relation to the development of smart lighting and the IoT applications. It also said it would recruit another 80 R&D employees for its new business highlights.
180 of the 350 Philips employees will be affected. Their jobs dealt with a very specialized area and that could make it hard for the impacted R&D staff to find new jobs; however, a major social plan is reportedly in place for them, according to a FNV union officer.